---
Create The Ultimate Showering Experience
Showering can feel like a chore sometimes but not when you have total control over the flow! Replace your old showerhead with this to make every minute under the shower an enjoyable one!
Propelling the water in the form of a net, the stream feels like a massage for your skin! You can freely rotate this 360° and install it quickly like any other showerhead!
While bathing under this you have total control! The pressure is easily adjustable as well as the angle of the stream. Create the perfect showing experience for your daily needs!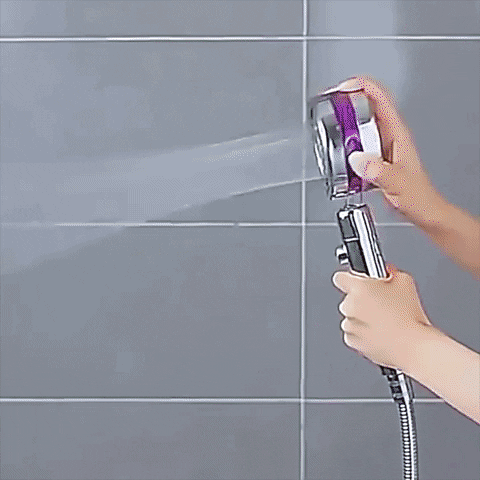 Features:
Bathe under a waterfall - Find ultimate relaxation under a wide massaging stream to fully immerse yourself in your showering experience!
Waste less water - Using a high-pressure jet creates an intense stream while using only a third of the water you'd normally use!
Control the stream - Enjoy each moment of your showing experience, easily adjust the stream's pressure to your exact preferences!
This is the ultimate choice - Turn your shower into a fully customizable spa experience that you can enjoy from the comfort of your home!