---
UNLEASH THE CREATOR
The ChildFLIX 3D PRO will help your children to start thinking beyond the flat drawing board and will turn them into adventurous architects, engineers and ingenious toy makers!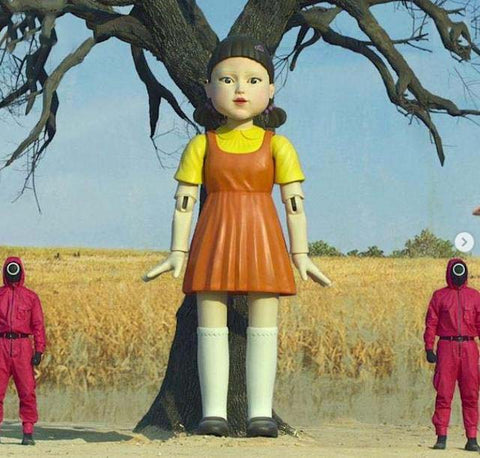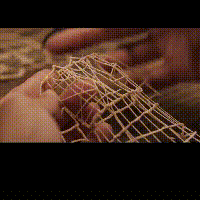 ✔ Improve Creativity and Imagination
✔ Make Decorations, Toys, and Gifts
✔ Safe To Use
✔ Anyone In The Family Can Use 3D PEN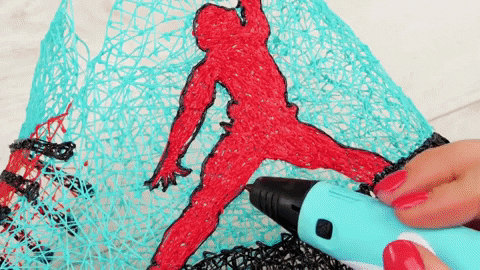 BOOST CREATIVITY. EXPAND IMAGINATION.
With the 3D PEN, your child will create 3 D shapes and forms, which will promote their overall development, specifically improve their focus, and boost their creativity and imagination. Become a 3D Pen Wizzard and learn new skills while having fun
WHY CHILDFLIX 3D PEN IS FOR YOU

✔ Safe To Use
 ✔Boosts Creativity And Imagination
ChildFLIX 3D PEN is a great tool for the whole family. Children use our 3D pen templates and start creating their own handmade toys, shapes and characters, which they can play with.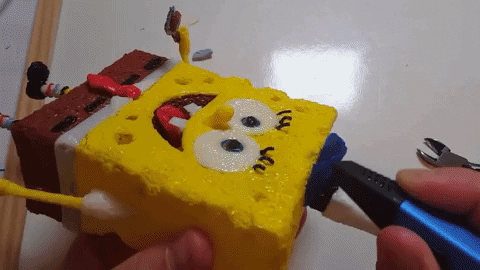 HOW TO USE

The ChildFLIX 3D PEN is one of the safest 3D pens for kids on the market!
When the 3D drawing pen begins to extrude the 3D pen filament, you and your little artist can embark on an epic adventure with our 3D doodle pen.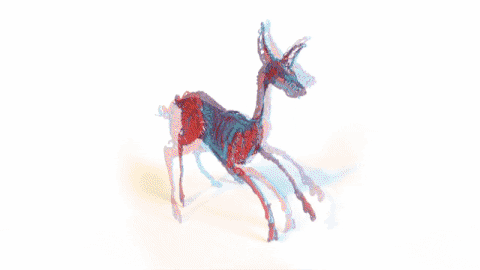 The discharged 3D pen filament feels very warm to the touch but it isn't hot and is unlikely to cause harm.
Start creating pretty much anything you want with Magipen!
✔ Safer Than Other Models
✔ Low-Temperature
 ✔ Safe To Use
RISK FREE MONEY BACK GUARANTEE
We know you'll love this ChildFLIX 3D PEN as much as we do. In fact, if for any reason you're not completely satisfied, just return your order within 7 days and we'll issue a full refund.