---
Life is not meant to be lived with constant worrying!
Our Personalized Medical Alert Bracelet is the first step to living life to the fullest.

Eliminate the thought of something happening and not getting the right treatment in an emergency. And let your personalized medical alert bracelet be your voice in any situation.
How does this bracelet help you or your loved ones?
Our medical alert bracelet is designed to alert bystanders or health professionals of your medical conditions in the case that you're unconscious or unable to speak.

Unconsciousness is a time-sensitive medical emergency where early diagnosis is vital in optimising patient outcomes.
✅ NOTIFY: Emergency Medical Services/Health Professionals/Bystanders

✅ INCREASE: Chance of getting the right treatment

✅ REDUCE: Constant worrying/stress for family and friends
Simple, Comfortable Design
This classy medical alert bracelet is wearable anywhere from the workplace to a wedding, indoor and outdoor. They are designed to be exercise-friendly, thanks to sweat-resistant materials.
Lifetime Engraving
With space for 5 lines of engraving with 20 characters per line, the bracelet fits everything important including your name, medical condition or allergies, emergency contacts.
Size
The silicone band is long enough for most wrists. It can be shortened by cutting one end of the band. Cut off small bits at a time and try the length until it's perfect.
Click Add To Cart Now
Before The Sale Ends!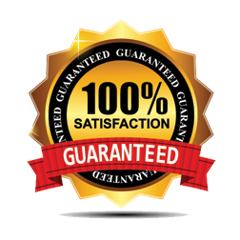 100% Satisfaction Guaranteed. If you're not happy, we're not happy! Just send us a message and we are more than happy to fix any situation you may have.