---
Are you tired of having to
d
ye
your hair so often that it leaves it

dry and brittle

?
No more boring visits to your hair salon to spend your money just to get your hair dyed! Simply color your gray hair quickly at home with zero effort required. Our handmade, 100% Plant Based Organic Bar is specifically formulated to bring your hair's natural color back, leaving it shiny and vivid!
RATED TOP REGROWTH SHAMPOO IN THE U.S 

✅ RESTORES NATURAL HAIR GROWTH
✅ PROMOTES HAIR GROWTH & PREVENTS HAIR LOSS
✅ ANTI-DANDRUFF & IMPROVES SCALP ITCHING

✅ FAST & EFFECTIVE: REACTIVATE PIGMENT CELLS FOR GROWTH

✅ EASY TO USE! WORKS ON ALL HAIR TYPES
✅ 100% ORGANIC & HANDMADE: LASTS UP TO 75 WASHES!

Our bar is a natural conditioning shampoo in a concentrated solid bar (think of it like a bar of soap) that can be rubbed directly on your hair or by lathering in your hands then applied.

The main ingredient Polygonum has the ability to reactivate Melanocytes

 

– pigment-producing cells in hair follicles, which promotes blood circulation of the scalps, which stimulates hair growth, resulting in improved hair growth in just a couple of weeks!





Polygonum, Ginseng, Butyrospermum parkii (Shea Butter), Olea europaea (European Olive), Water, & Sodium
No fillers, silicones, chemicals or preservatives
MADE IN THE USA
PRODUCTS SHIPS OUT OF EITHER US, UK, AUSTRALIA, GERMANY, OR CHINA WAREHOUSE (Depending on stock and location of order)
Vegan, cruelty-free & palm-oil free
Good for ALL hair types (even color-treated hair)



Last for 50-75+ washes (2 to 6+ months)
Sizes approx. 1.9 oz - 2.0 oz
Dimensions: 2.5 in. diameter x 1 in
TSA approved size

100% COMPOSTABLE PACKAGING
TRY OUR SHAMPOO BARS RISK FREE
If you aren't 100% satisfied with how our Shampoo bar, don't hesitate to call us for a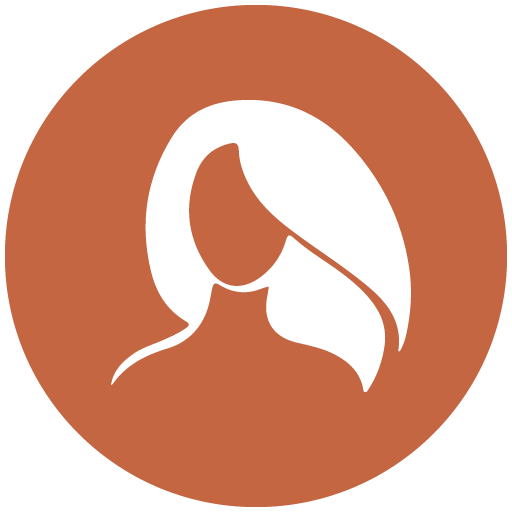 Works For All Hair Types 
We designed every shampoo bar with balanced ingredients to work for long hair, thinning hair, dry hair, oily hair, grey hair, colored hair, and frizzy hair.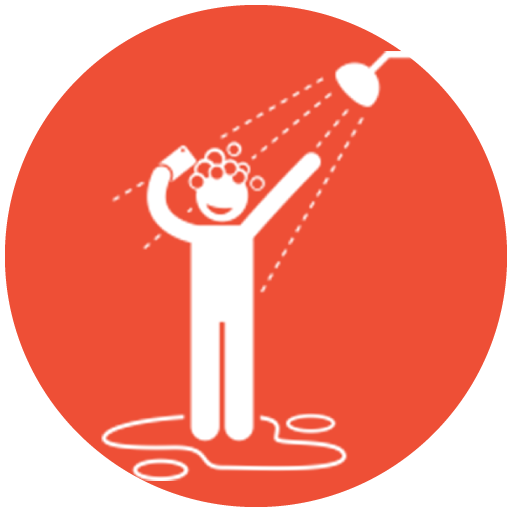 Achieve Healthier Hair & Stop Dandruff

We pack each bar full of cocoa butter which heals damaged hair, promotes hair growth, adds shine, and keeps your hair healthier than ever before.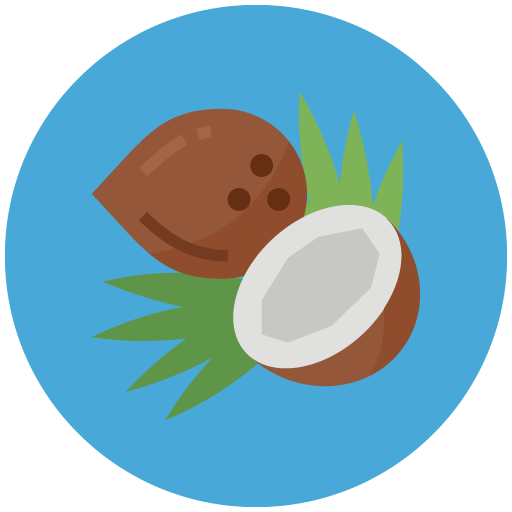 Moisturizing
Prevent your hair from going dry, add luster, shine, and softness