---
Jazz-up your ugly pathway, garden, or backyard into an enchanting visual paradise.

Renewergy's Solar Mood Light provides your traditional home life of the party. All that within 5 minutes, and at fraction of cost of traditional lighting options.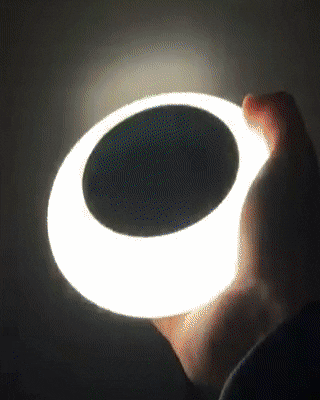 Do you feel your home looks a little dull and you want to enhance its soul? 
Our colorful, super-bright mood light has transformed thousands of homes worldwide. There are 8 different color modes available.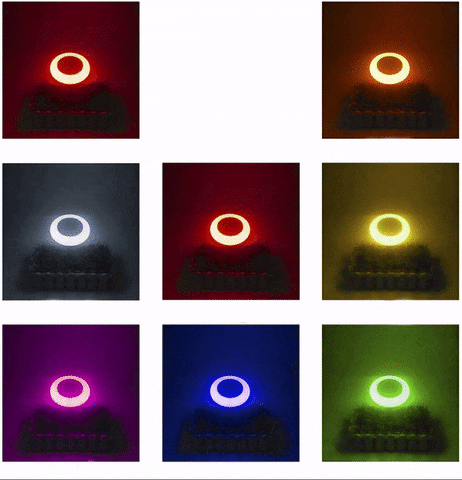 REASONS YOU NEED RENEWERGY SOLAR MULTI-COLOR MOOD LIGHTS
✅ Make your home look years newer, in 5 minutes
✅ Give your home 7 different looks each day of the week
✅ Vibrant, bright colors to transform your garden, backyard, and pathway
✅ No ugly wires, zero maintenance
✅ Make your home inviting for guests and family

MULTI-APPLICATION

Enjoy taking your dull house to a jaw-dropping home that you could be proud of. Perfect for pathway, backyard, garden, yard, and patio. Easy to be re-installed again.

Traditional lights would cost several hundreds of dollars and a cumbersome installation process.
Renewergy's Solar Light can be installed under 5 minutes, and the installation process is super simple. It could even be re-installed again at other places in the home. Never call an electrician again and pay hundreds of dollars.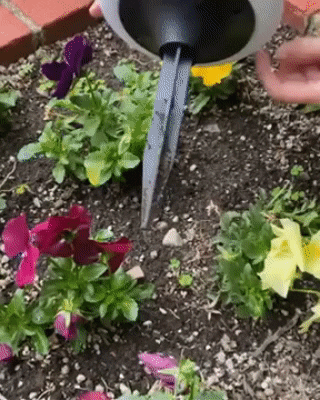 Order ultimate lighting solution today, and impress your friends and family.

✅  100% Satisfaction Guaranteed: 30 days money-back guarantee and world-class customer service.
✈️ Free Worldwide Shipping: Fast 5-12 business days. Check our Shipping page for full details. 

Most homeowners get a pack of 16 lights to cover all the dark spots around the house.