---
Unique Design: Our Unique Spiral Design allows the pen to hold more ink for longer which helps it glide across the page like butter.

UV Ink: Our special edition UV Ink glows when it reacts to the Ultraviolet(UV) light wavelength which shines from our torch. This gives you an entirely new way to create.

Balanced Weight: The balanced lightweight design floats in the hand which is perfect for hours of use.

WHY CHOOSE A GLASS DIP PEN? 

 

EXPERIENCE THE FEEL OF A CLASSIC DIP PEN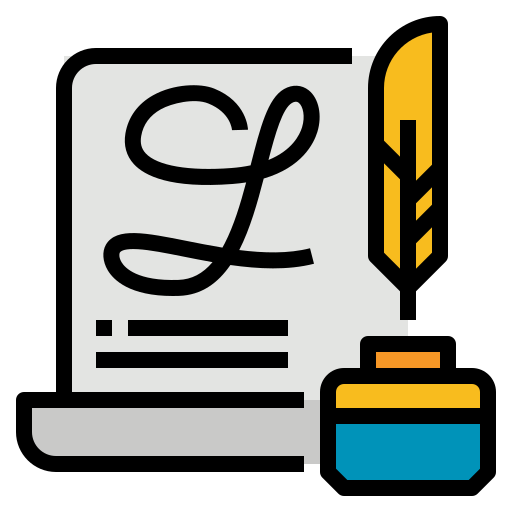 PERFECT FOR WRITING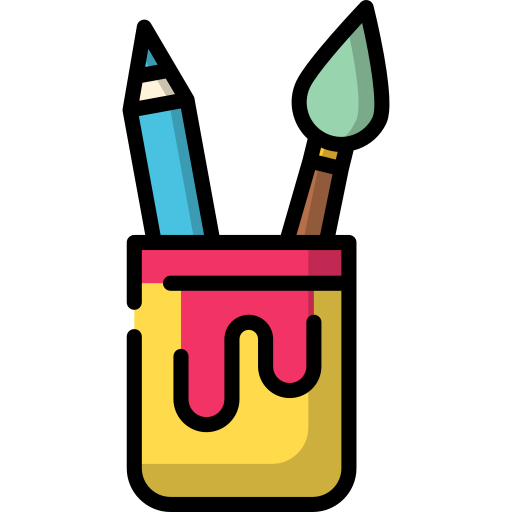 VARIETY OF INK COLORS TO CHOOSE FROM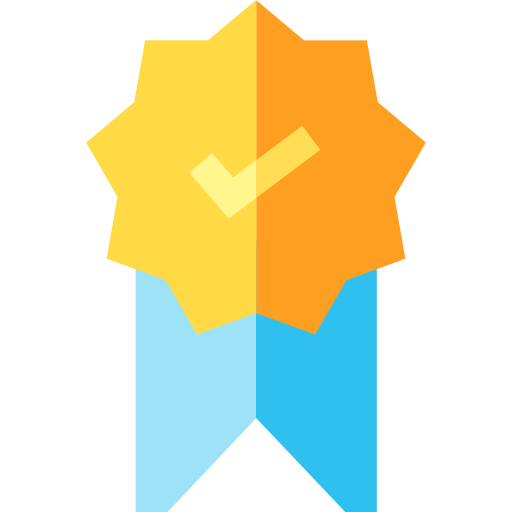 QUALITY HANDCRAFTED DESIGN


WHAT'S IN THE BOX

1 x Crystal Glass Pen
7 x Color Inks + 1 x UV/Invisible Ink

1 x UV(Ultraviolet Light)(Without Batteries)
How to Use

Dip - Dip the pen lightly into the ink so it can fill up the grooves.
Draw - Gently glide the pen on top of the paper and let it flow.
Wash - To change the color of the ink, wash off any residual ink that is stuck in the grooves.